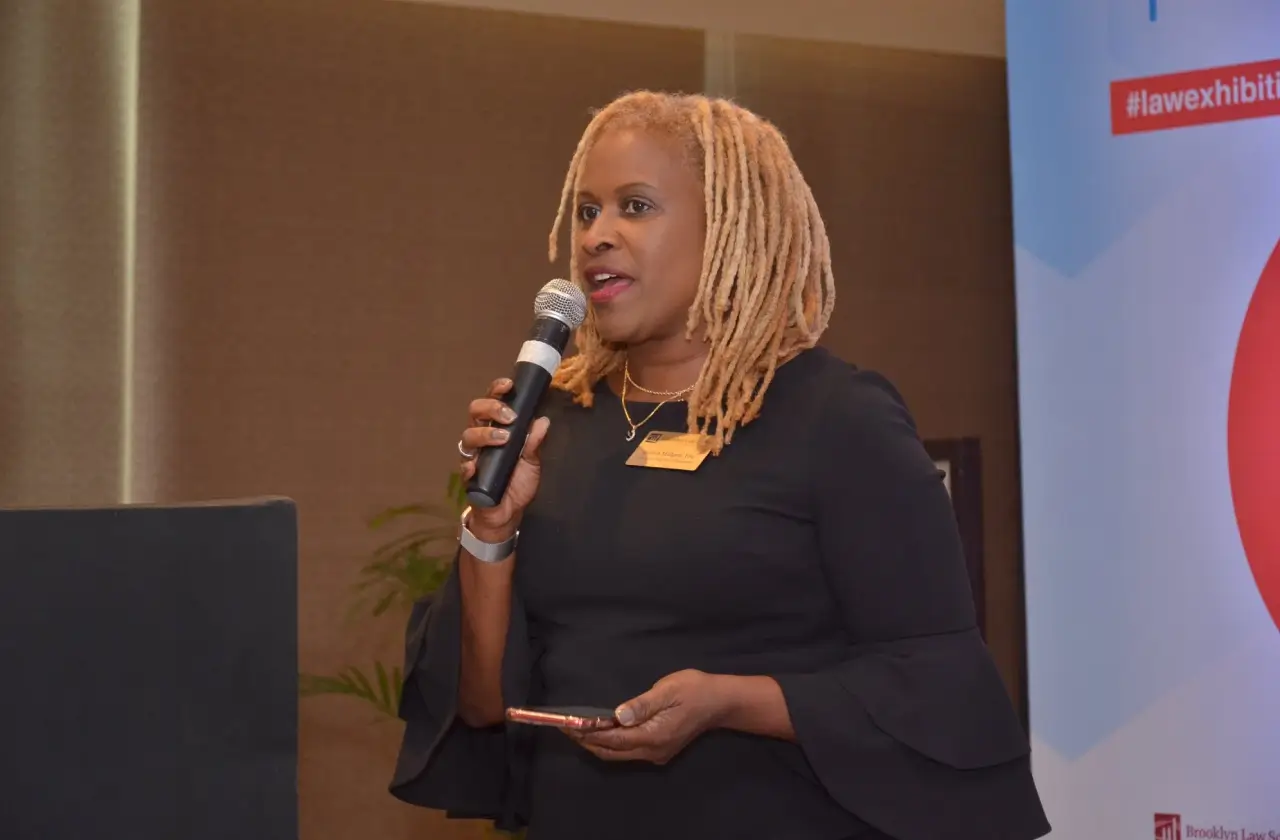 Why Exhibit at LEASE
For Exhibiting law schools, this will be the ideal platform to showcase the various programs offered by you to one of the largest and fastest-growing legal communities in the world and create credible brand awareness of the Law School and the various law programs offered by the Law School.

With its tightly focused profiles and carefully targeted audiences, LEASE LLM 2023 Fair is a highly cost-effective platform to interact with good quality prospective law students.

At LEASE 2023, you can present your law programs to law students, learn from law students on what they are looking for, and how your law school can help the prospective law student to achieve their career goals. You can reach a wide community of a large pool of prospective law students within a short period of time. LEASE is truly a one of its kind opportunity.

In 2023, lease LLM fair will take place online with the same experience as a live LLM fair.